Join WFSU on a journey designed by experienced travel experts especially for the curious public media traveler.
WFSU's professional hosts and guides will give you a taste of local culture, explore iconic sites and uncover hidden gems. Even better, you don't have to plan!
Strong points:
Connect with like-minded public media fans who share your interests.
Feel like a local in a foreign country with tour guides who speak the language and know the sights
Learn interesting facts and discover the best features of the region
Enjoy the special advantages of traveling with a small group
Want more information about the WFSU Travel Club? Do you want to propose a trip? Contact John Kwak at 850-645-6046 or [email protected] or Sarah Cassidy Hipsher at 850-645-6071 or [email protected]
There is no registration fee to join the WFSU Travel Club. Partial proceeds benefit WFSU.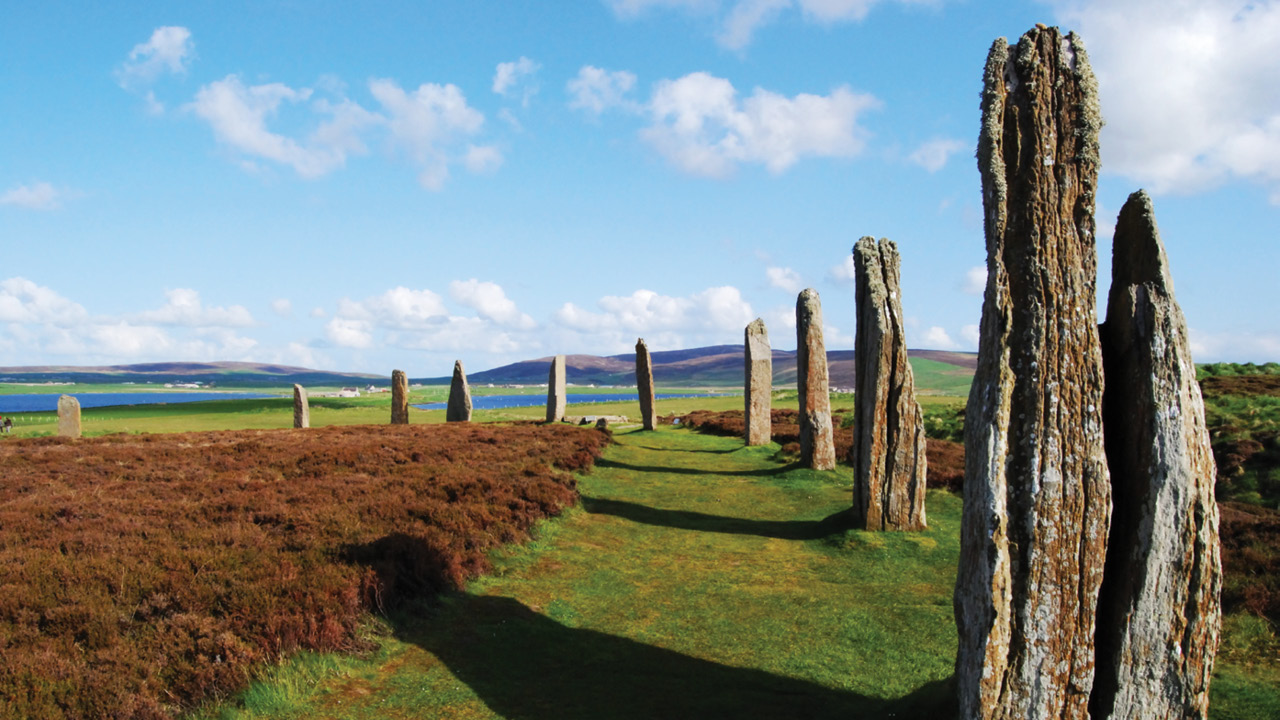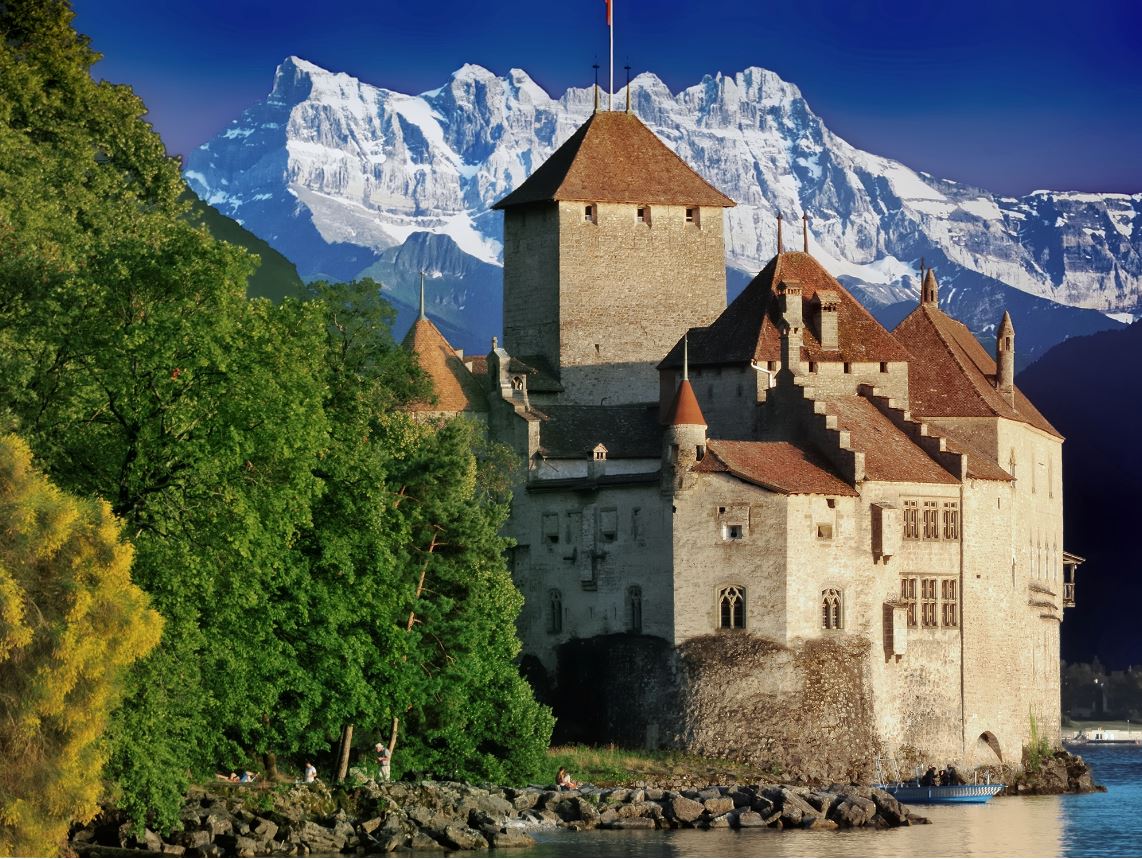 Switzerland and Germany with Oberammergau Passion Play
June 12 – 20, 2022
EXHAUSTED
Past trips:
Shades of Ireland with Northern Ireland – November 2021
London and Paris with Highclere Palace – August 2020
The Canadian Rockies by train – September 2019
British Landscapes with Highclere Castle – April 2019
Christmas cruise on the Danube – November 2018
Taste of Vietnam – April 2018
Wonders of the South Pacific (Australia and New Zealand) – February 2018
Albuquerque Balloon Fiesta – October 2017
The Magical Northern Lights of Iceland – February 2017
Reflections of Italy – October 2016
Shades of Ireland – March 2015
The World of Downton Abbey – September 2013